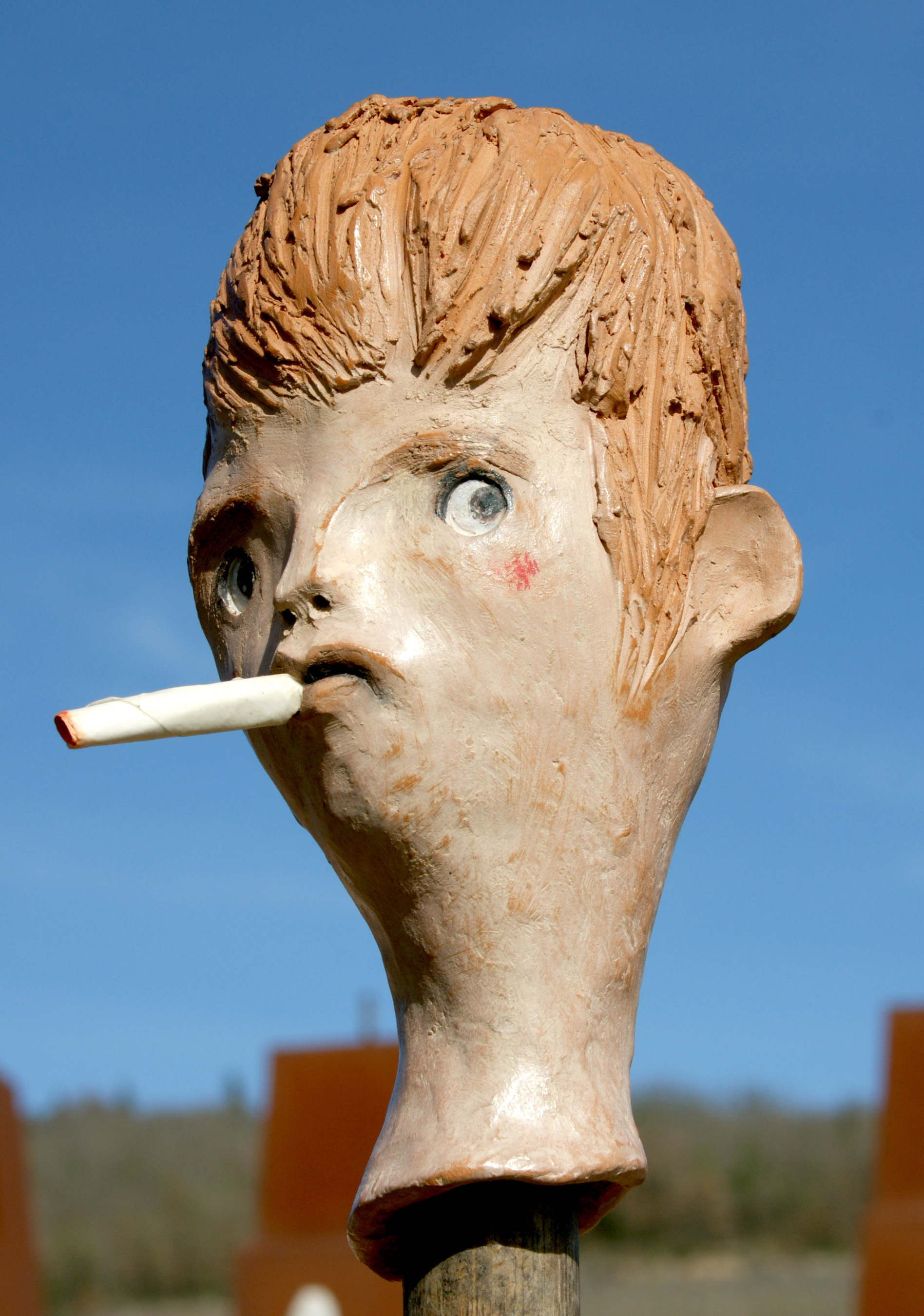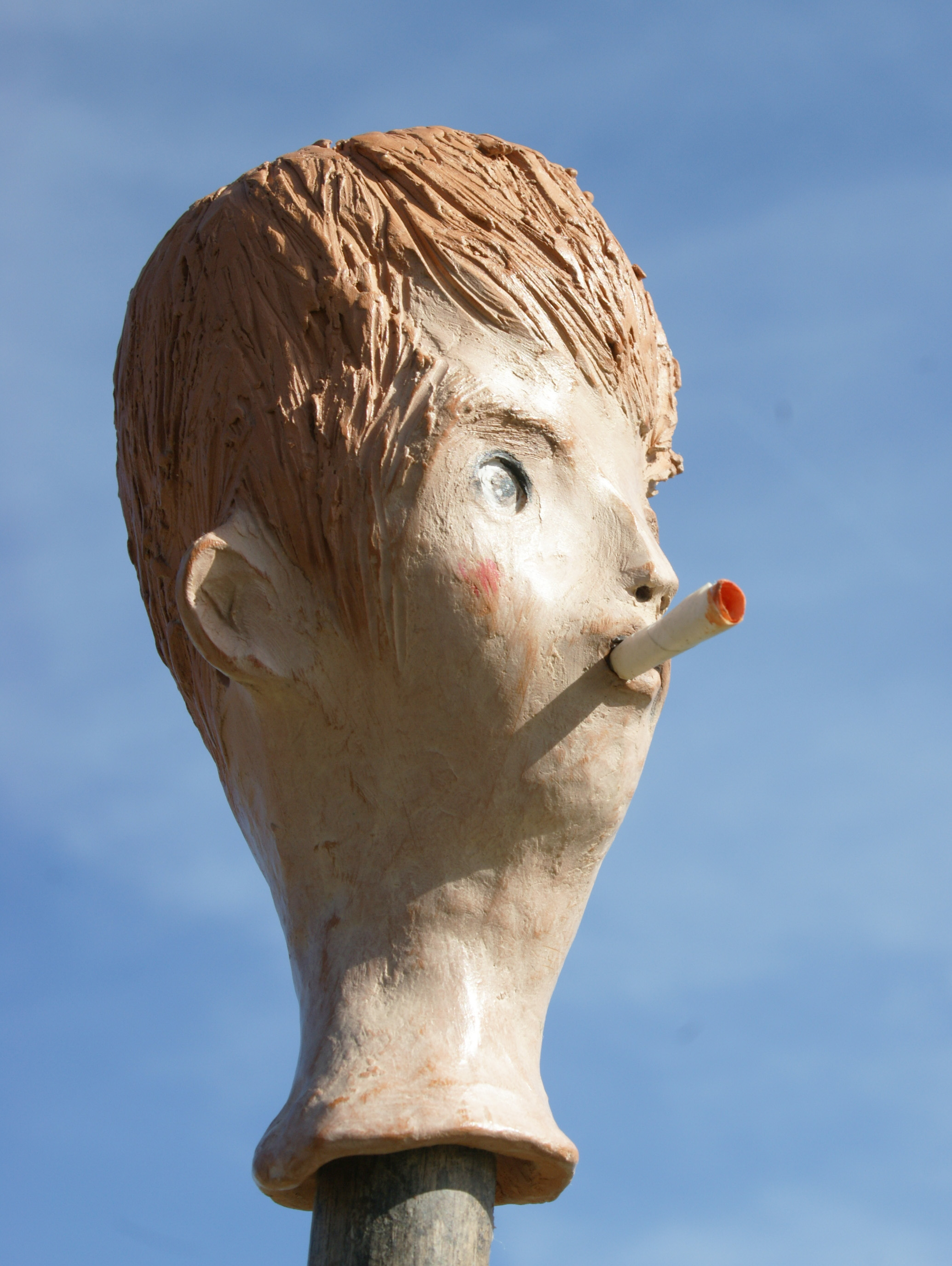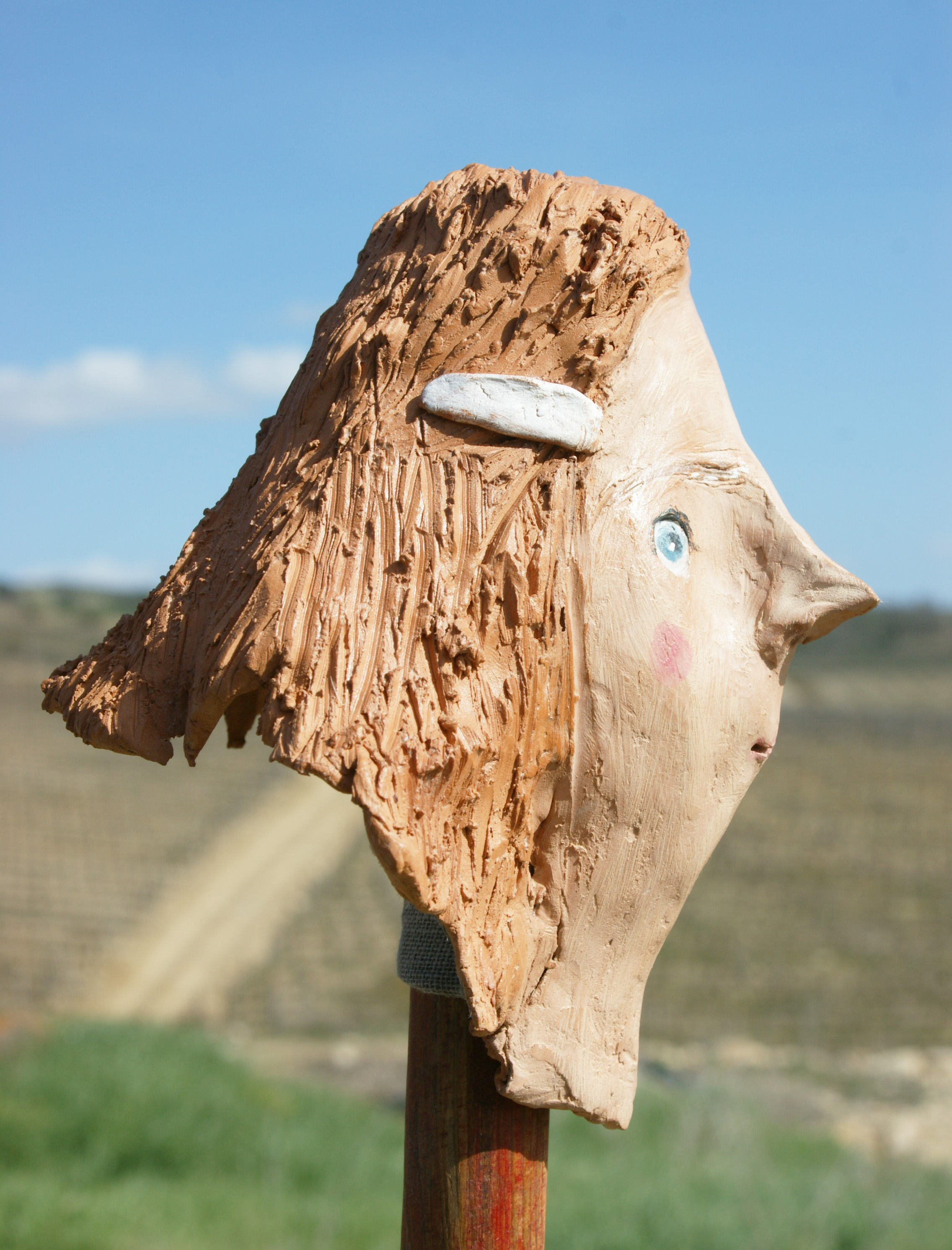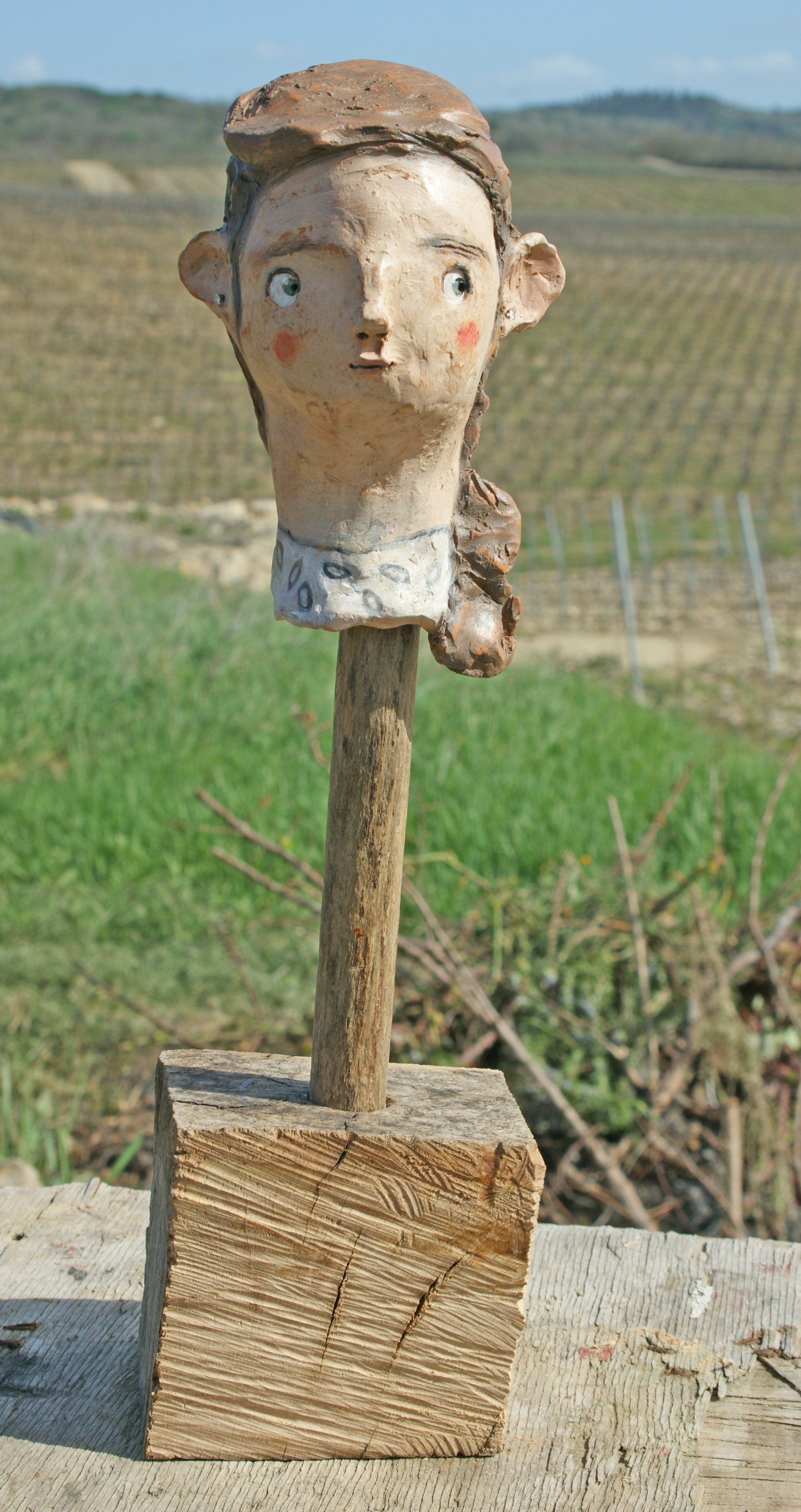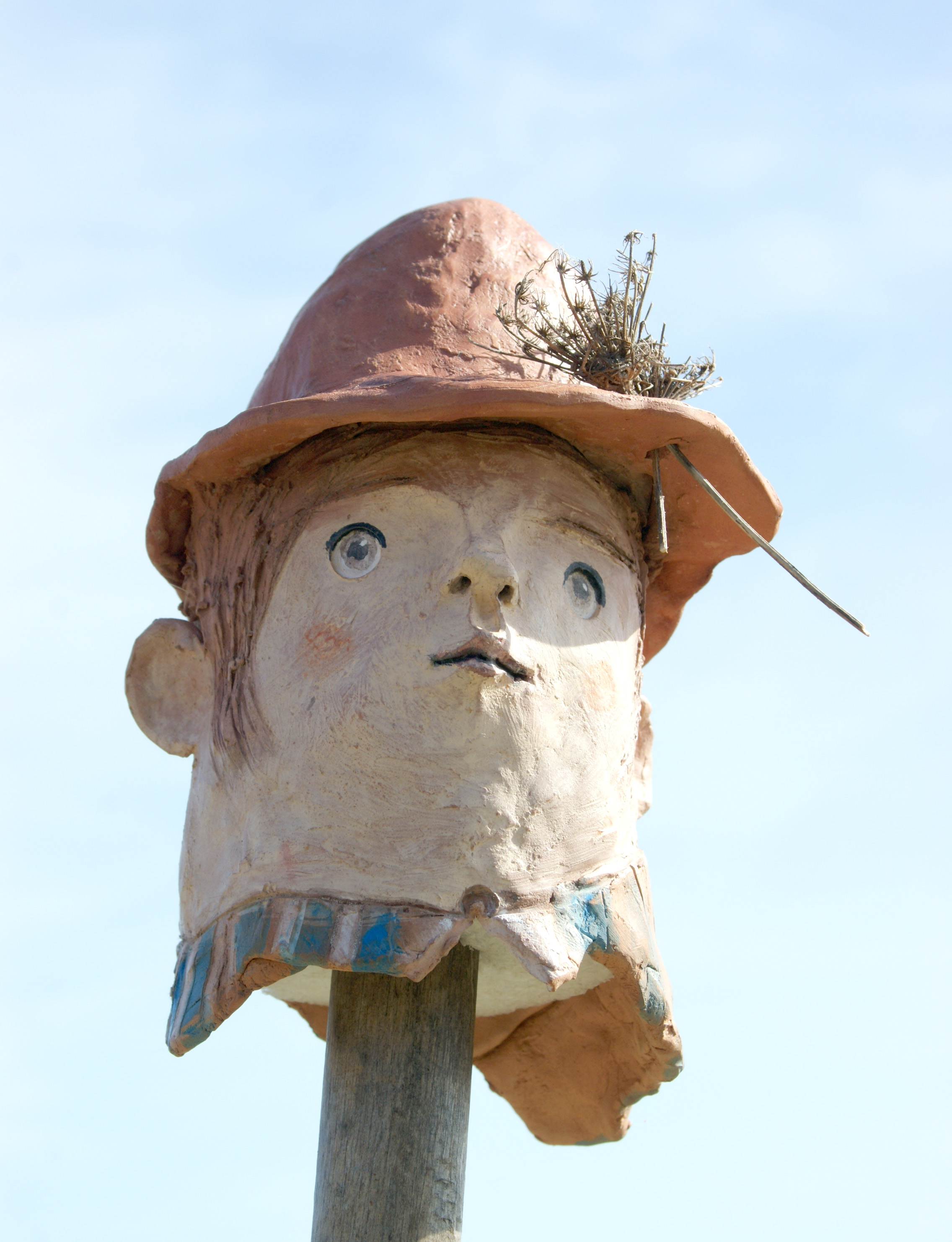 Scultura in terracotta e legno.48x39x44 cm
Berebe na na (Mister tamburino)
Scultura in terracotta, ferro, legno, fogli di gomma sagomata e cartone. 69x38x23 cm
Suona ancora Miles
scultura realizzata in terracotta, legno, stoffa e ottone.54x47 cm
Spirito dell'oceano
scultura realizzata in terracotta,pizzo,foglio di gomma e pietra serena.81x38x15
Ho dipinto le nuvole
Scultura in terracotta, stoffa, travertino, legno e carta. 90.30.20 cm.
Che idee passate!
Scultura realizzata con carta, stoffa, legno, filo di lana e vecchie lampadine...
La Sarta
Questa scultura è stata creata con legno, carta, stoffa, canapa e filo forte.
Da appendere come un vero disegno alla parete. Particolare del grosso ago da sarta e delle trecce in canapa colorata. Il volto è un disegno tridimensionale!
Dove vanno a finire le nuvole quando soffia il vento
Scultura da parete realizzata con carta, legno e stoffa. Installata in un vecchio cassetto in legno da tipografo. 60.50 cm
Agli anelli
Opera da parete realizzata in legno, carta e stoffa. 60.50 cm
Il sonno della ragione
Opera da appendere in legno, stoffa e gomma. 60.50 cm
8 Characters in search of an author
Coloured terracotta and fabric sculptures, 18cm x 10cm (approx.), created in 2013, ideal for hanging on walls.
Glazed terracotta, 12cm x 12cm (approx.), created in 2013 to honour winter's whiteness.
Hand painted recycled light bulbs, ribbons and laces. 10cm x 5cm (approx.), 2013. I had one of those light-bulb moments and created them. Ideal for hanging on walls or Christmas trees.